' One of Australia's most exciting and underrated wine regions'

WINE AUSTRALIA
Highest Altitude Wine Region
We are one of Australia's highest altitude wine regions and with a climate similar to France's Rhone Valley we produce elegant cool-climate wines.
Our lowest point is 700m above sea level, with peaks at 1,200m. With many of the wineries at around 1000 metres elevation, the Granite Belt is almost 900 metres higher than Bordeaux in France or the Napa Valley in the USA.
Boutique Sized Wineries
We're small wineries, with boutique sized production, meaning our wines are rarely found in bottleshops. So come meet us and taste with us in our cellar doors.
Wineries are family owned and it's not uncommon for the winemaker themselves to be pouring your wine in the cellar door – making for a really informative tasting session with the full story from grape to glass.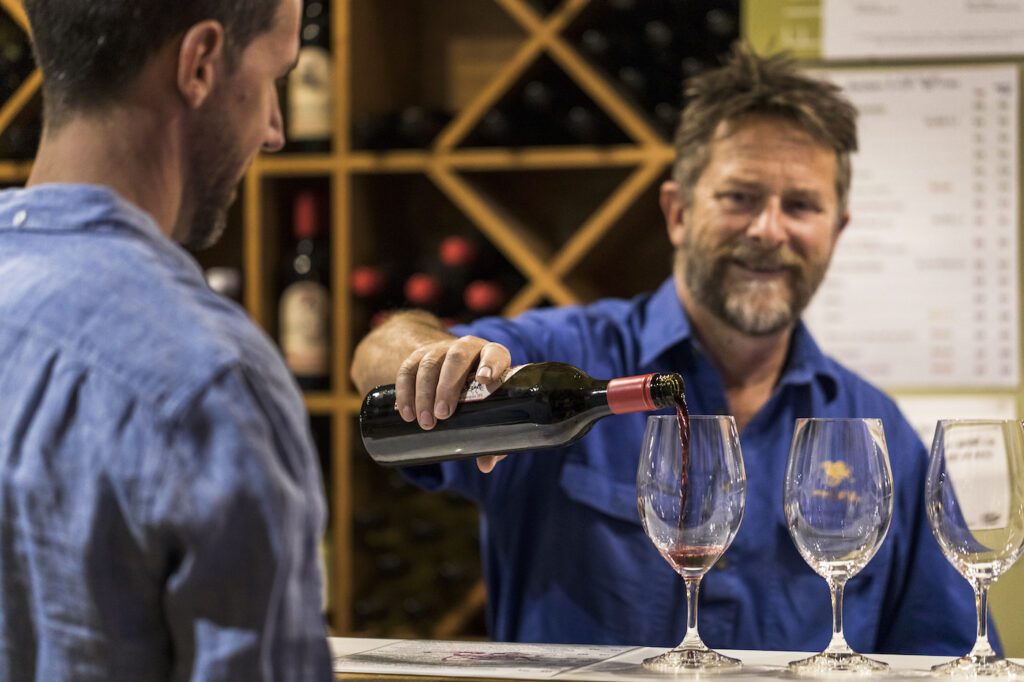 We have our own GI
The Granite Belt is officially recognised as a wine producing region under it's own GI (Geographical Indicator).
Cool Climate Wines… in Queensland!
Stanthorpe is Queensland's coolest town and at these cool high altitudes Granite Belt grapes enjoy a longer growing season.
Cool nights year round, spring frosts, sub-zero winter nights and low humidity all contribute to outstanding growing conditions.
The result is premium cool climate wine that are medium-bodied, fresh and focused, with refined tannins, impressive flavour intensity and moderate alcohol levels. With grapes ripening slowly, we achieve steady tannin development and flavour accumulation.
Growing season temperatures are comparable to Clare Valley, the northern Rhone (Hermitage and Cote Rotie) and south west France including Bordeaux.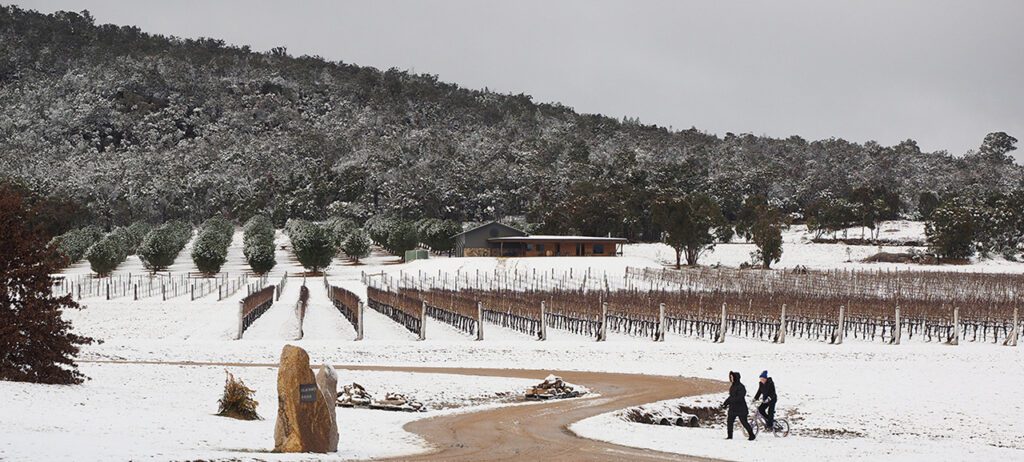 Granatic Terroir
Soils consist of decomposed granite, are generally well drained and naturally acidic making them ideal for wine production similar to those of the Hermitage region in France which is the home of the Shiraz (or Syrah) grape.
Alternative Varieties are our Specialty
While other wine regions are known for one or two signature grapes, here on the Granite Belt it's our 'non-signature' that defines us. We have a reputation as one of Australia's top producers of alternative variety wines. We love to experiment, bend the rules and surprise even the most adventurous of wine lovers.
Strange Birds is what we call our many alternative (or emerging) wine varieties. View the Strange Bird Wine Guide. These exciting wines are lesser known and rarer to find in Australia (as a rule we only call it a Strange Bird if it represents less than 1% of Australia's vines).
HOT TIP: Strange Bird varieties pair very specifically to ideal foods, with food pairings provided in the Strange Bird Wine Guide.
Enjoyed in Europe for generations, these alternative varieties are now emerging as Australian favourites.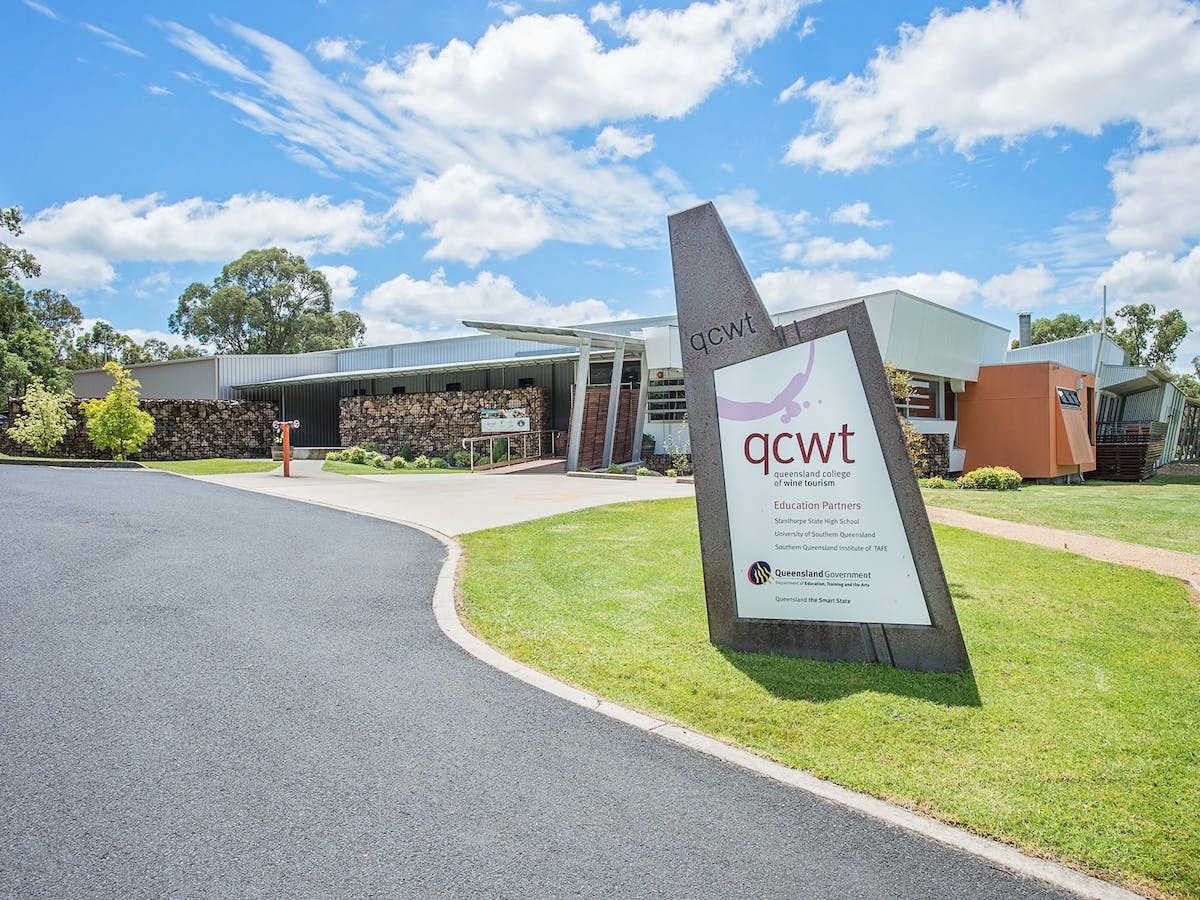 Dine, wine taste and experience the amazing facility that is Stanthorpe's own Queensland College of Wine Tourism, a learning centre …