Visitors leave the Granite Belt saying they are surprised how much there is to see and do and vowing that they must return. Check out our tips to help you plan ahead because we guarantee you won't be able to experience it all!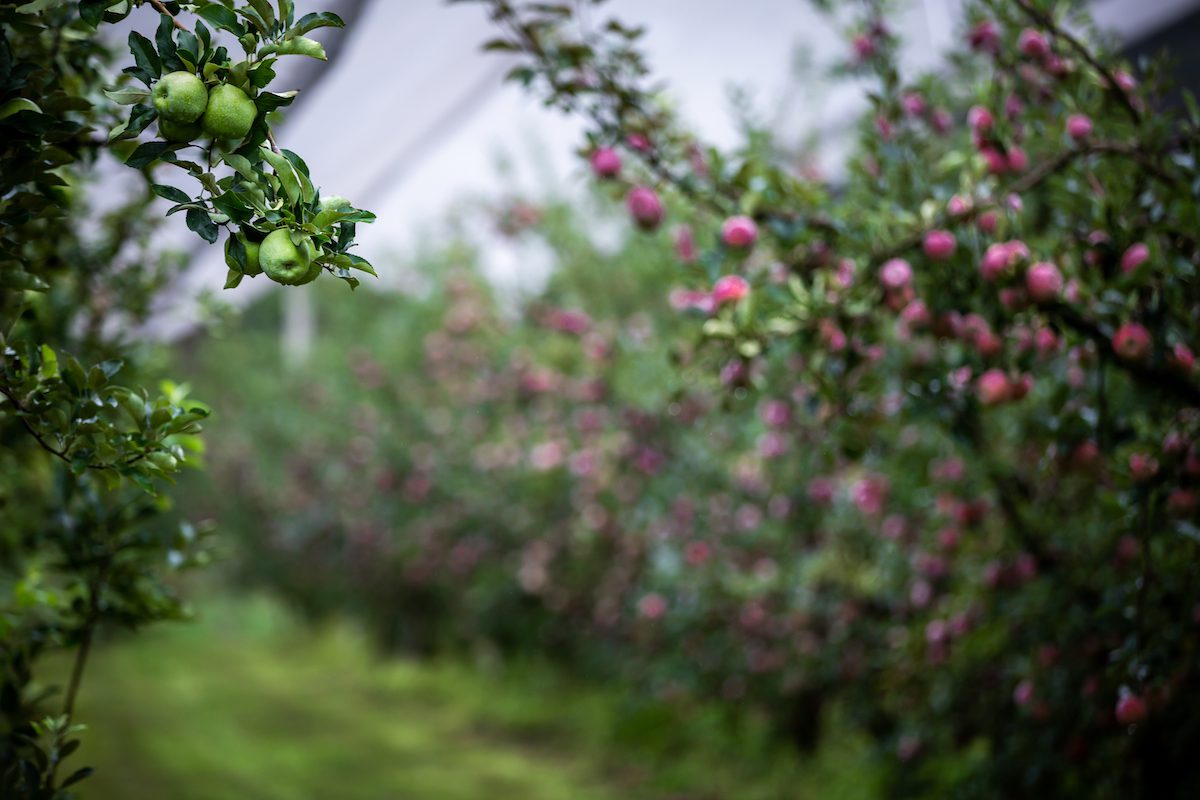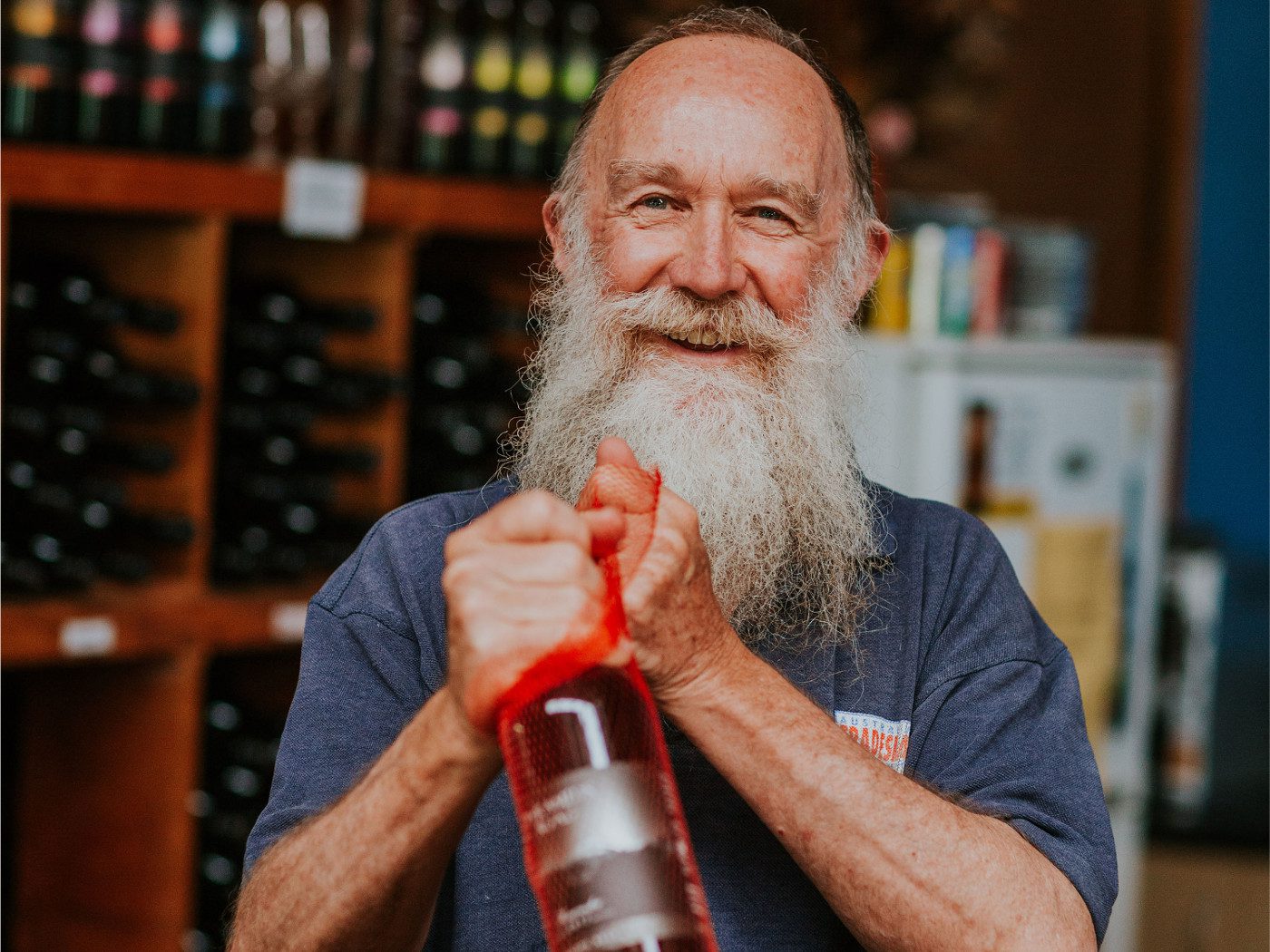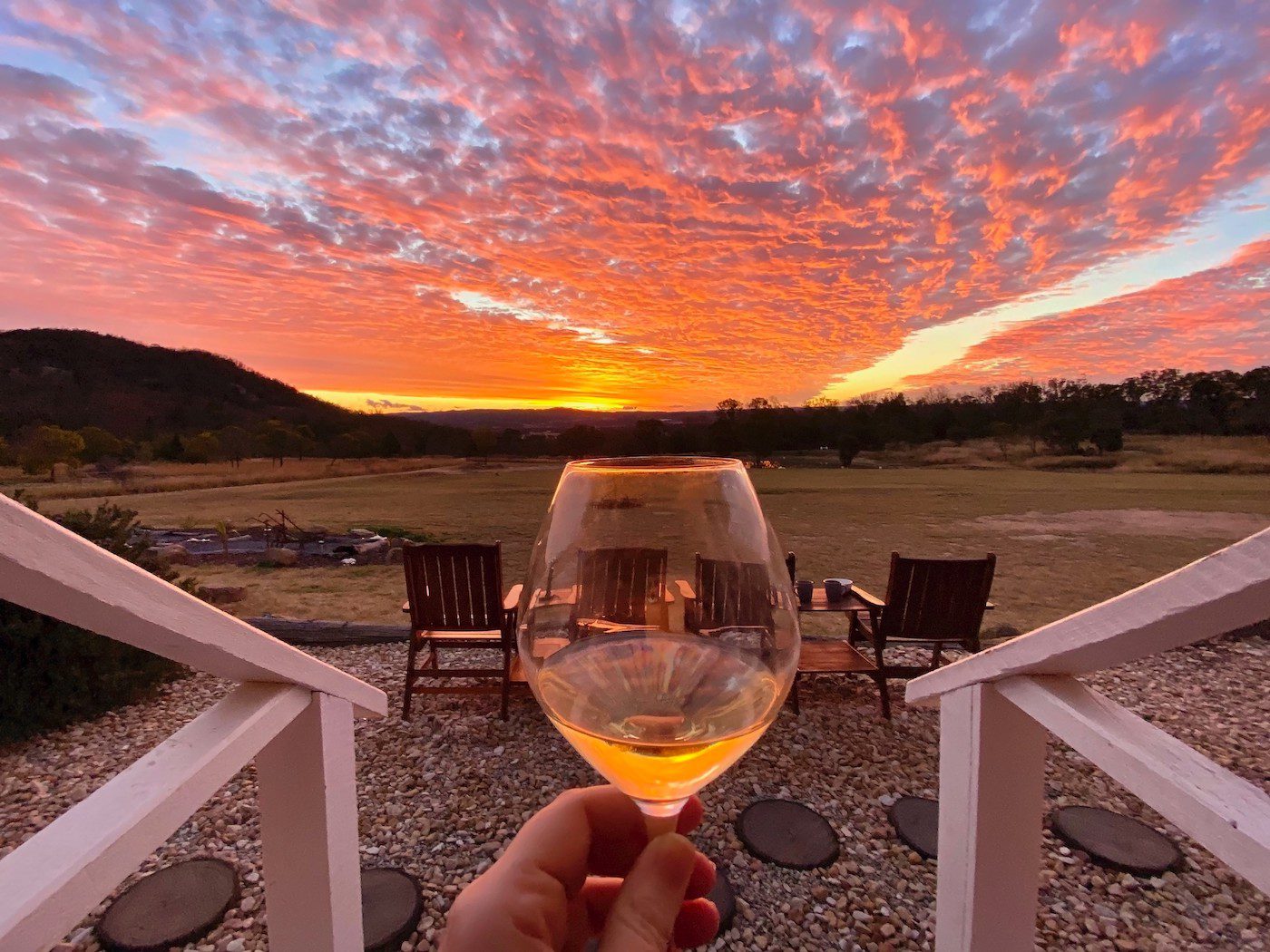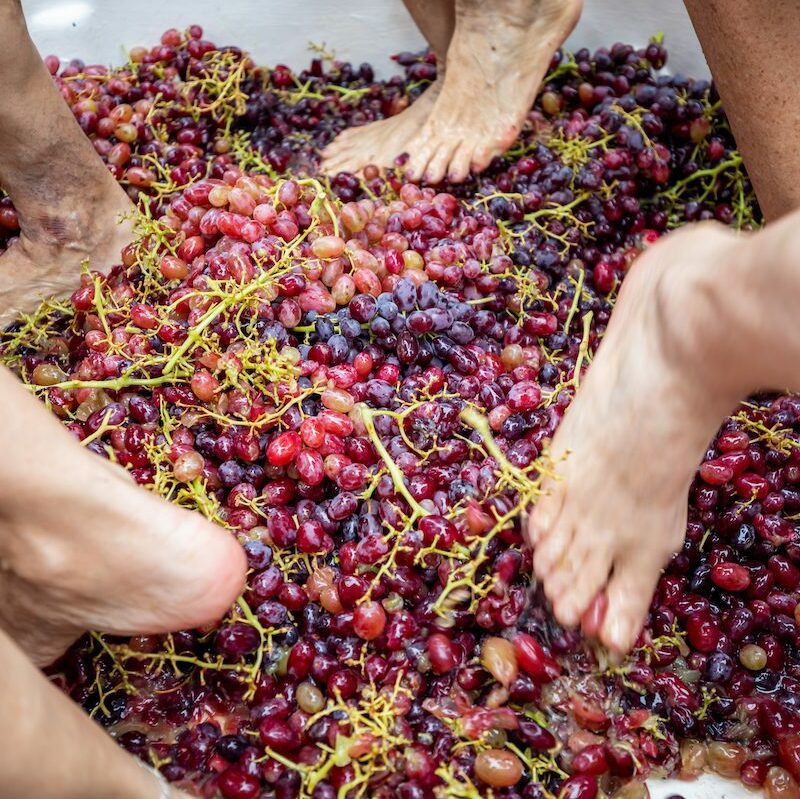 TIP: We really encourage you to book these things ahead…
Be sure to book everything ahead for your accommodation, dining and tours, as some seasons, particularly winter and school holidays are very popular.
We recommend always phoning cellar doors to book in your wine tasting. Booking is essential for groups, but even as a couple it's best to pre-book to guarantee the cellar door is ready to serve you.
TIP: Most accommodation offer discount incentives to book mid-week
Keep an eye-out for midweek discounted stays and value-added offers. You'll find special seasonal offers, such as stay 3 nights for the price of two. It's worth taking a sickie for (we won't tell the boss).
Some cellar doors and dining are closed mid-week, but there is still more than enough to do, with more cellar doors open 7 days than you'll manage to squeeze on your itinerary.
TIP: We recommend booking a tour for one day of your stay
With over 50 wineries in the region, deciding what to visit is nothing short of overwhelming. Join a Granite Belt wine tour and let the experts guide you. It's certainly great having a designated driver too and they offer pick-ups from most accommodation locations.
Typically day tours include some wineries, a brewery, lunch and a stop in at one of the foodie spots. Customised tours are also available …VIEW TOUR OPTIONS
TIP: It's handy to be aware of wine tasting fees
Most cellar doors charge a wine tasting fee, but your tasting is free if you end up making a wine purchase. These fees are charged whether you arrive independently or on a wine bus tour. A smaller number offer free tastings, many change $5 or $10 per person.
TIP: There is heaps to do with kids!
This may be a romantic couples destination, but there's a surprising number of things to do as a family. …VIEW KIDS FUN CHECK LIST
TIP: The Granite Belt is great for dog-friendly escapes
There's plenty of dog friendly accommodation, lots of spots you can dine with your pooch, pet friendly cellar doors and even walks amongst our spectacular granite boulders for your fur baby to join in on too.
TIP: There is no 'bad time' of the year to visit
With four distinct seasons bringing a different beauty to the landscape across the year, there's never a bad time to visit! …LEARN WHAT IS SPECIAL ABOUT VISITING IN EACH SEASON