Farmers market, handmade and handcrafted, gourmet goodies… Find it all here in our guide to doing the markets of the Granite Belt, Southern Queensland.
Stanthorpe's Market in the Mountains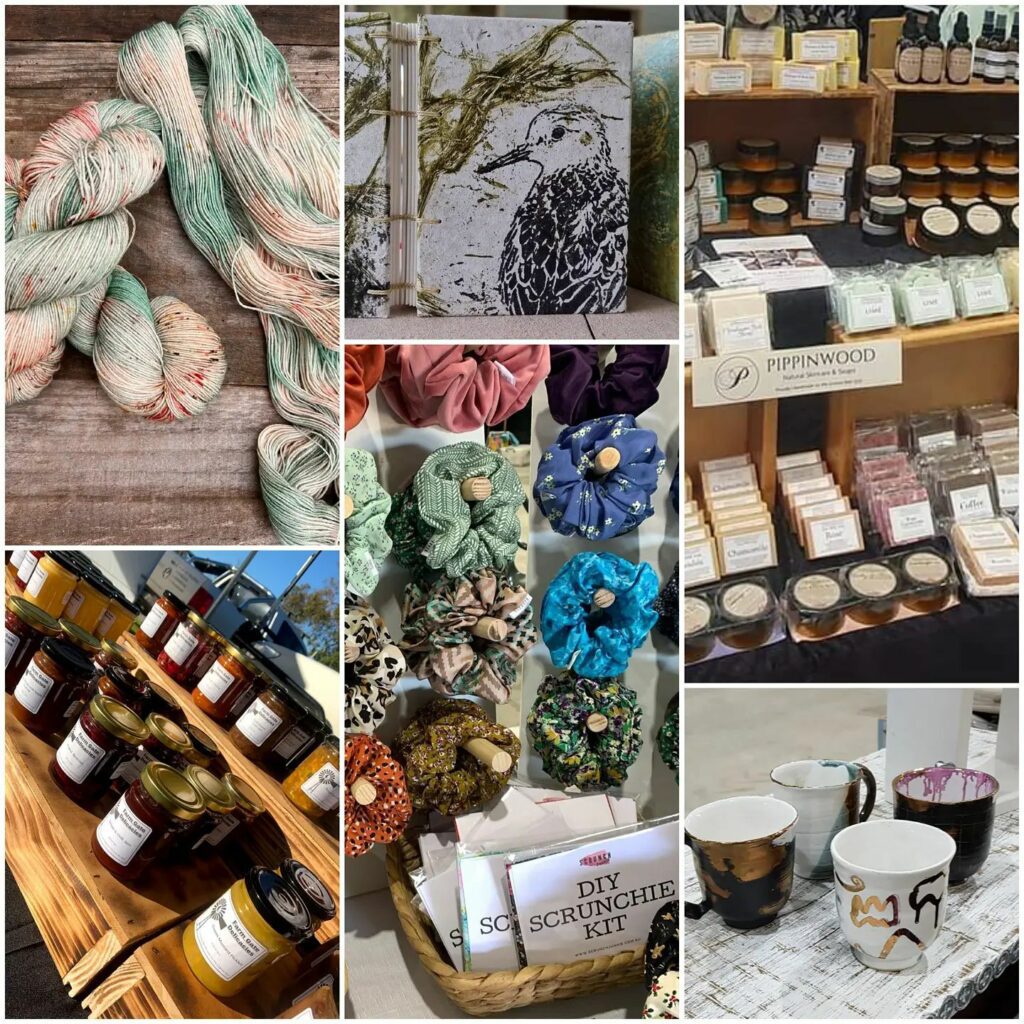 If you adore browsing quality handmade treasures, Stanthorpe's Markets in the Mountains is a monthly indulgence to love!
It's here the local artisans of the Stanthorpe region gather to showcase their wares, all under one roof (undercover all weather markets), coordinated by Stanthorpe's Crafters and Hobbyists Association. Meet the people behind the products, from artists to farmers, crafters and hobbyists and even the odd local winemaker. Take your time and enjoy the food and drinks served at the Cafe de Market.
When: 8am-midday. Second Sunday of the month (plus Queensland long weekends)
Where: Stanthorpe Showgrounds, Exhibition Pavilion, High Street, Stanthorpe, Queensland
More Info: https://www.marketinthemountains.org
Granite Belt Farmers Markets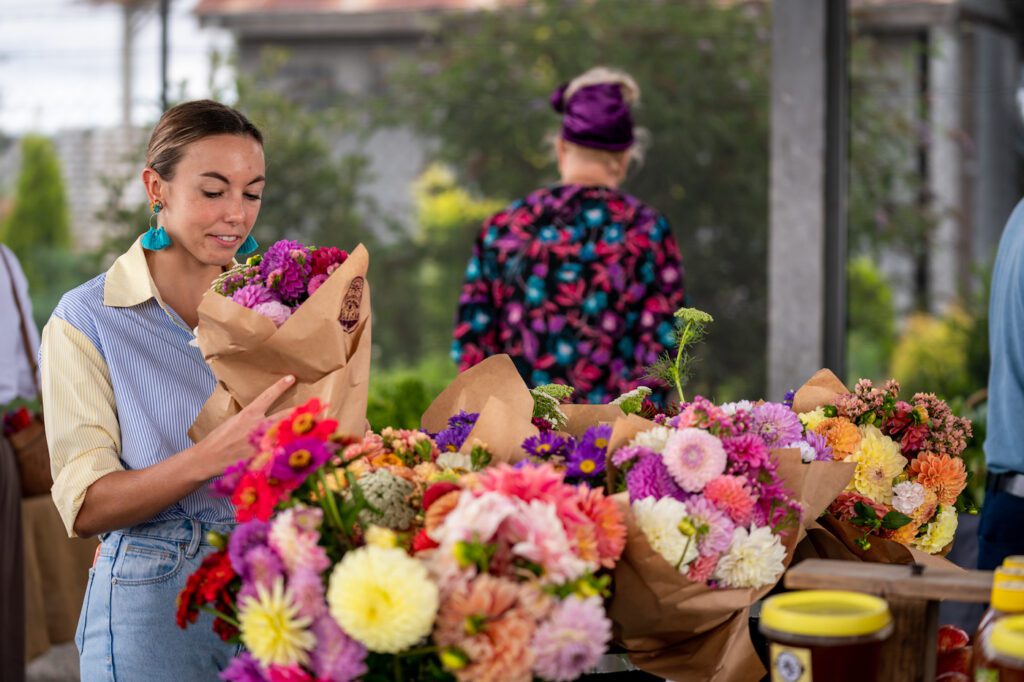 Every Friday the Granite Belt Farmers Market brings local growers together with their freshest produce and locally produced products. Bring a basket and stock up on local produce, with the offerings changing through the seasons.
While there, wander through the lovely community gardens that surround the markets and pop in to ArtWorks Granite Belt cafe in the train station building.
Note: This market was previously called 'Seasonal Feast' Markets in a CBD location, but since March 2021 is in an exciting big new undercover location, at the Railway Precinct in Stanthorpe.
When: 7:30am – 12:00 midday every Saturday
Where: The Railway Precinct, Davadi Street, Stanthorpe
More Info: https://www.facebook.com/seasonalfeast
Stanthorpe Fruit and Vege Markets
When: Every Saturday 6am – 12 midday
Where: Entry via Folkestone St, Stanthorpe
Stanthorpe Showgrounds Markets
Car boot and produce markets.
When: 8am – 1pm on the 4th Sunday of the Month (except Jan)
Wallangarra Border Railway Markets
Local art, craft and product, plus breakfast, morning tea and lunch in the historic railway dining room or on the station platform of the Wallangarra Railway Cafe.
When: 8am – midday on the 1st Sunday of the Month
Where: Wallangarra Railway Station, Rockwell St, Wallangarra, Queensland
More info: bpcusack@iinet.net.au ph 07 4684 3300 / 0408 843 300