8 Adorable Cottages in Queensland's Wine Country

Stanthorpe and the Granite Belt is dotted with so many adorable cottages which make for a dreamy spring escape to wine country.  Lots of them are hidden away, so we're uncovering 8 of our favourites for a quaint little escape to the spring beauty of the Granite Belt.
Pictured above: Apple Blossom Cottage
1. Apple Blossom Cottage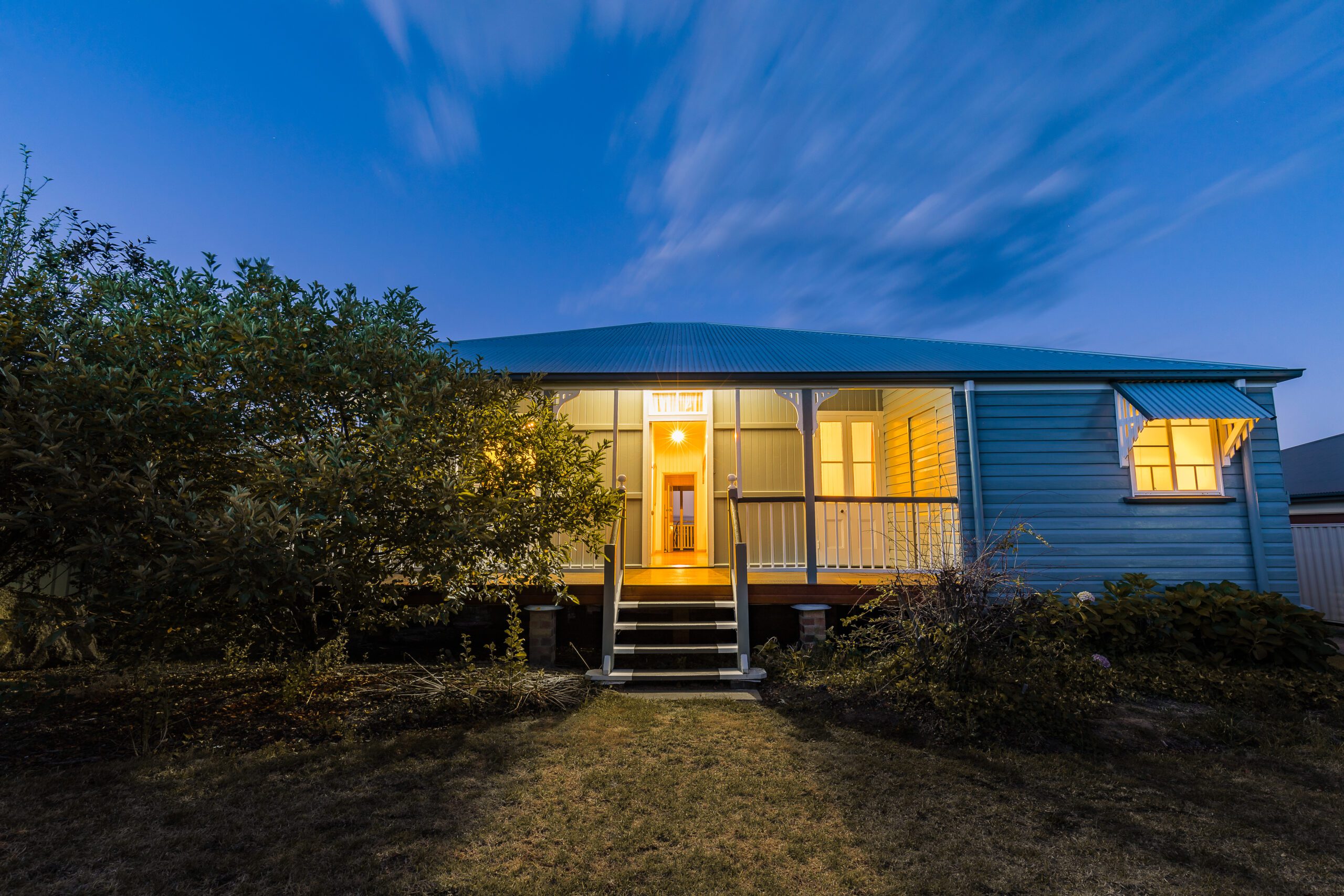 This adorable 3-bedroom cottage sleeps up to six people and offers all the charms of the early 1900's, yet with modern conveniences.  There's the added convenience of being just a stroll from the cafes and shops of Stanthorpe's CBD.  With apple tree blossoms in your front yards, the beauty of the Granite Belt in spring begins right at your doorstep.
…More about Apple Blossom Cottage
2. Briar Rose Cottages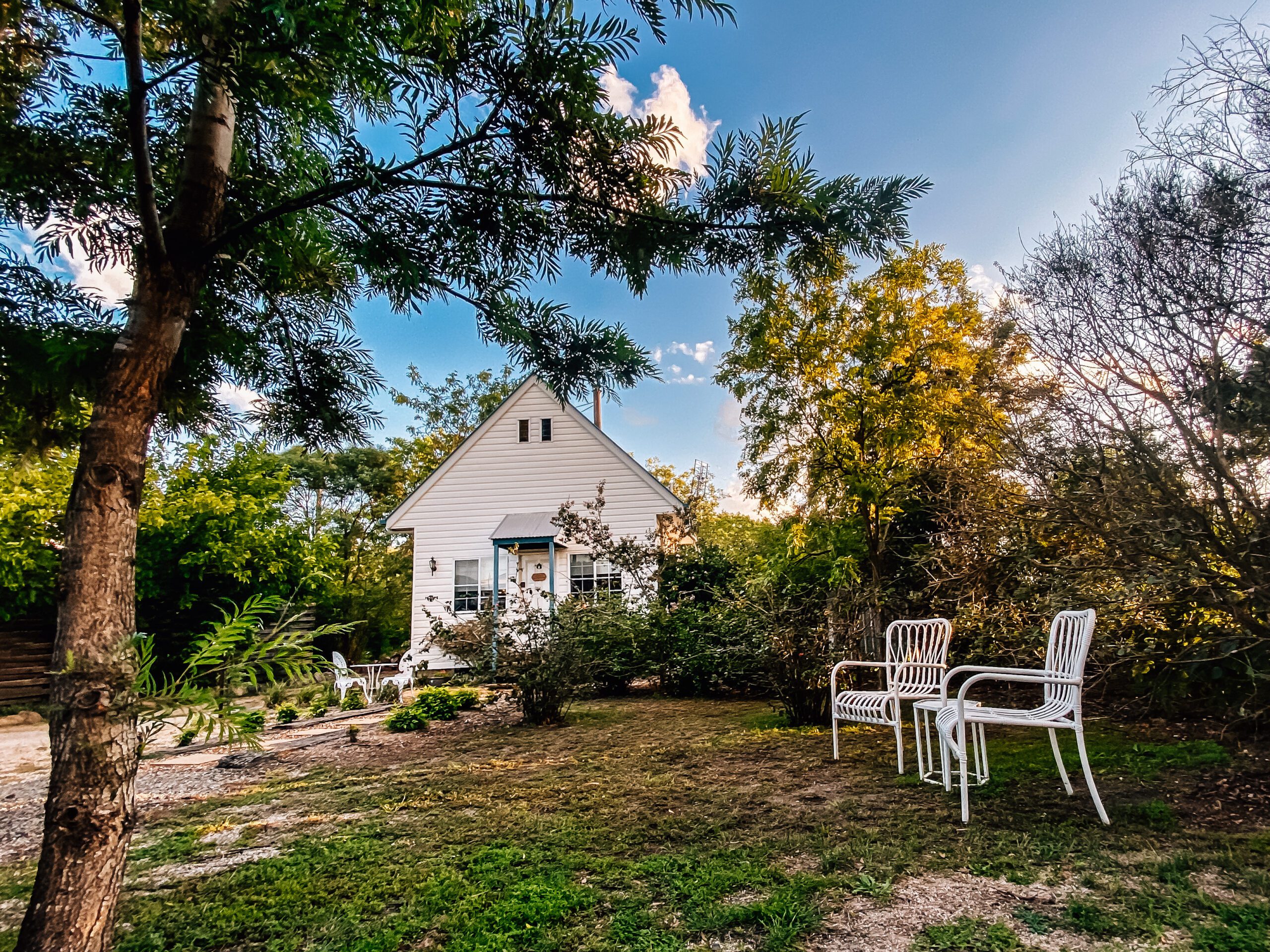 With a lacework spiral staircase to a loft bedroom, Silky Oak Cottage is an entirely adorable cottage inside and out.  Enjoy a cool spring night sitting by the outside fire pit with a glass of wine.  The one-bedroom Silky Oak Cottage is one of three different cottages at Briar Rose Cottages, located in Stanthorpe.
…More about Briar Rose Cottages
3. Diamondvale Cottages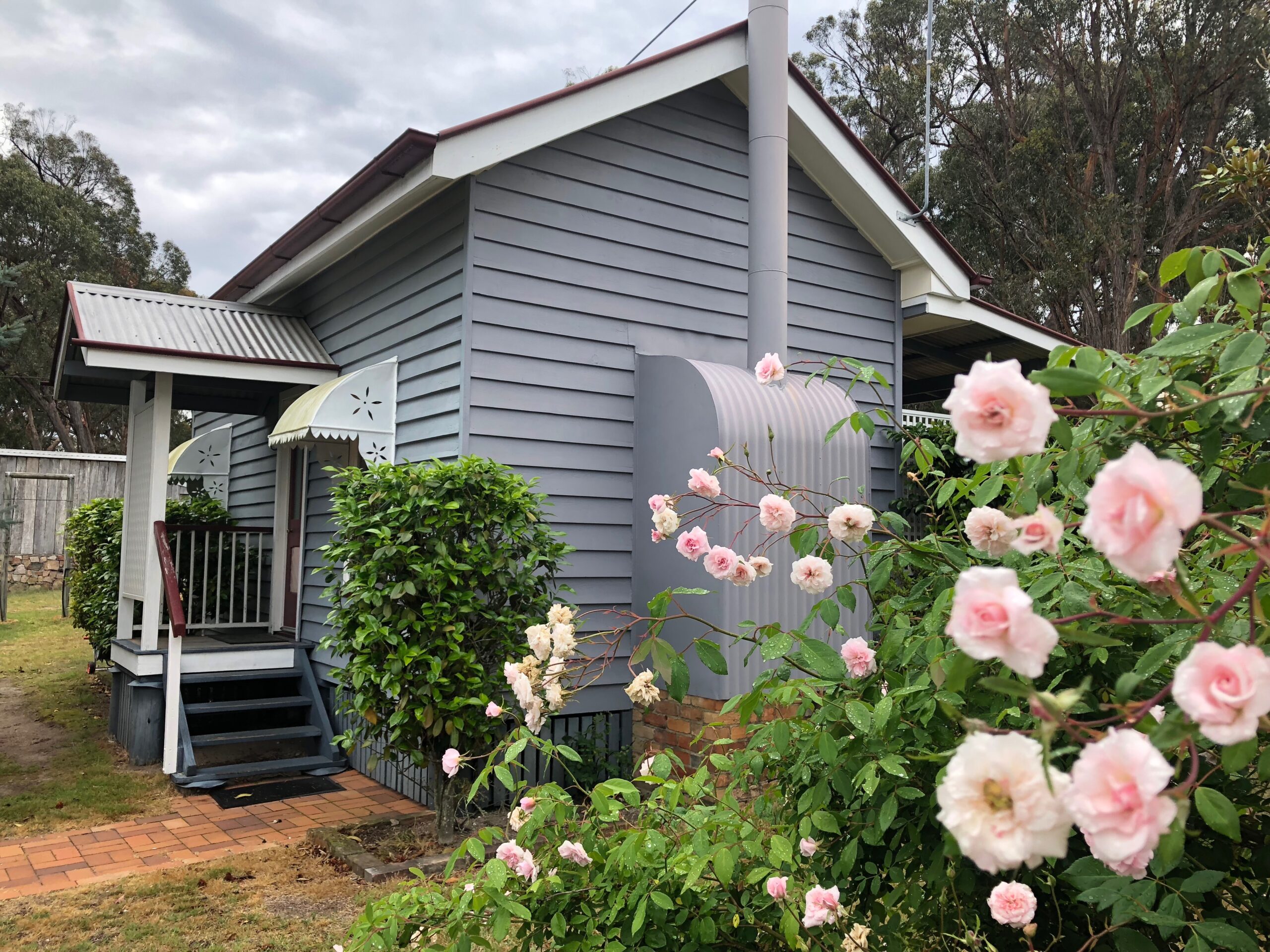 Seclusion and luxury are words that come quickly to mind about Diamondvale Cottages' in the bushland outskirts of Stanthorpe.  The cluster of heritage cottages sit nestled near the banks of Quart Pot Creek and a relaxing creekside walk winds all the way to the Stanthorpe coffee shops in the CBD.  Even the communal lounge is adorable – it's a rustic pioneer hut that looks like a page out of the history books.
…More about Diamondvale Cottages
4. Rovers Rest Cottage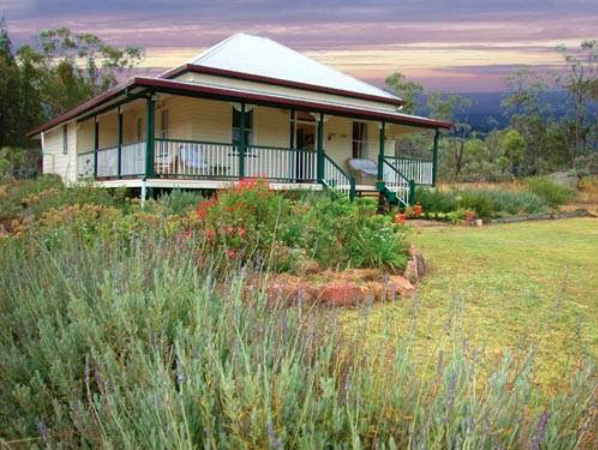 This colonial style cottage is a renovated farm house which sleeps up to 8 people.  From the sweeping verandahs there's a lovely view of the cottage garden and the surrounding countryside, set on the privacy of 80 acres.  Find this spot south of Stanthorpe, between Glen Aplin and Ballandean, surrounded by the wineries and foodie delights of the Granite Belt.
5. Cypress Ridge Cottages
The quaint Queenslander style cottages at Cypress Ridge are on Eukey Road in Ballandean – yep that's the road where you'll find a whole string of cellar doors!  These cottages are on the privacy of 70 acres of granite boulders and native bushland and if you're a garlic fan you'll be interested to learn this is also a garlic farm on this property – it's here the artisan Cypress Ridge Produce is grown!
It's not far from here to see the spring wildflowers in Girraween National Park.
…More about Cypress Ridge Cottages
6. Granite Gardens Cottages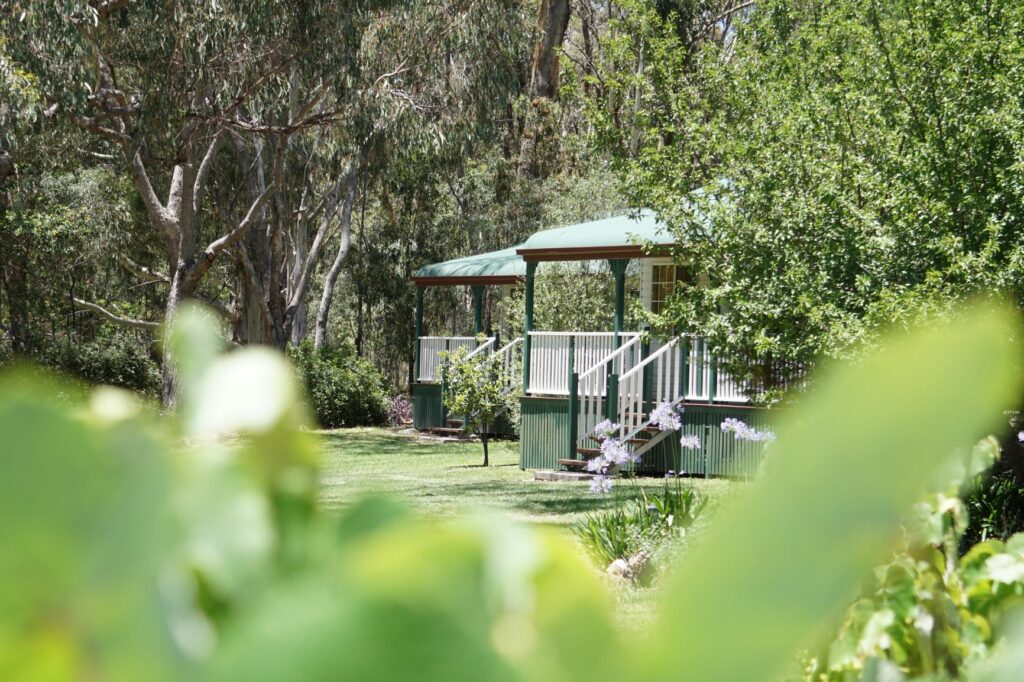 Stay amongst the spring gardens, manicured lawns and with lake views at these adorable cottages, 10 minutes outside of Stanthorpe.  The property is a hidden away little gem, where only guests will ever know the beauty and serenity that can be found here.
…More about Granite Gardens Cottages & Lake Retreat
Search More Granite Belt Accommodation
Find more cottages, B&B's, motels and caravan parks.