Visiting the Spring Wildflowers of Girraween National Park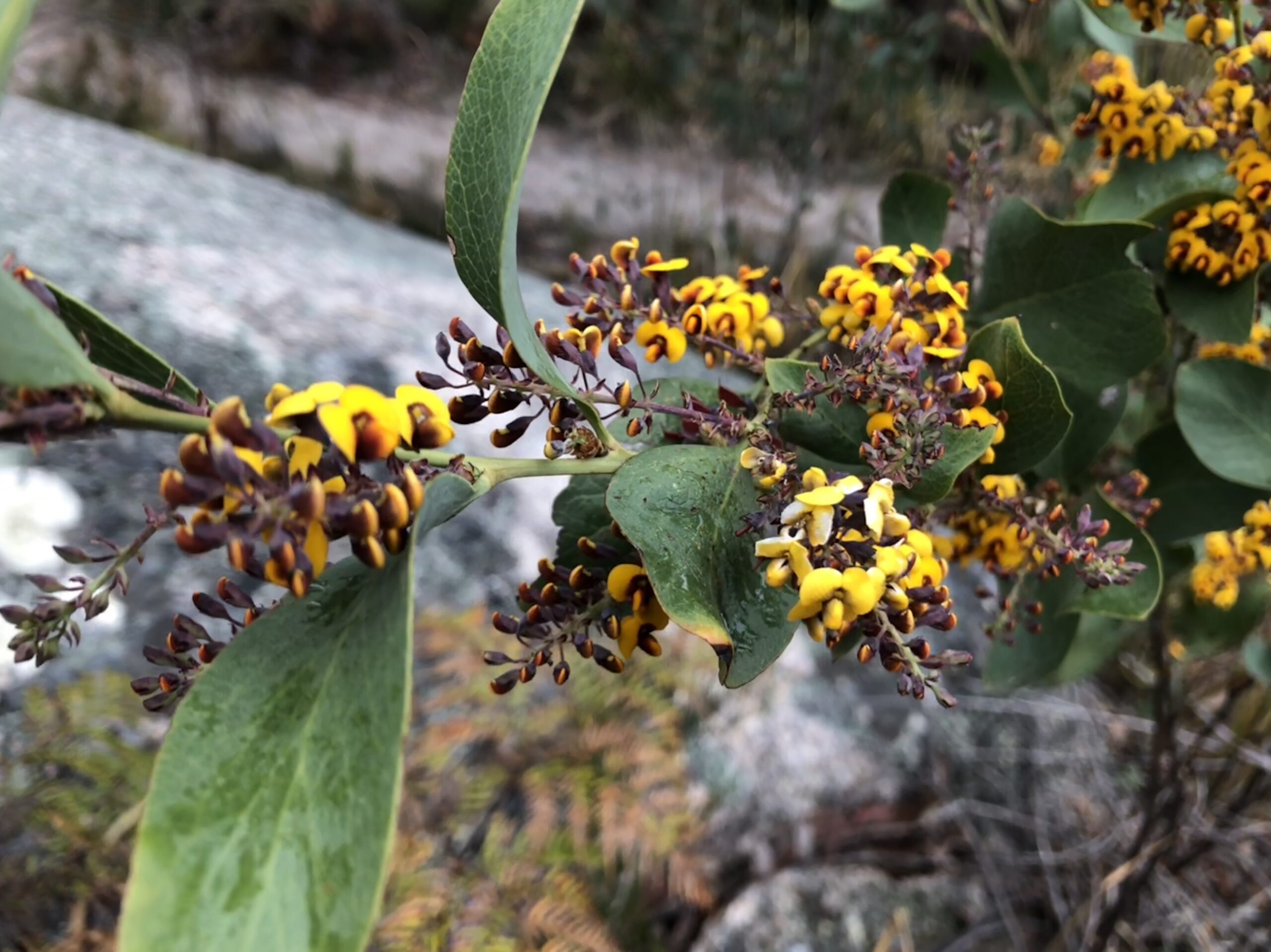 The name 'Girraween' means 'place of flowers' referring to why this spectacular Queensland national park is even more special during springtime.  Wildflowers appear amidst the granite boulders and rocky outcrops during the spring months and the mild spring weather makes for an ideal time to walk the many walking trails.
When to see the Wildflowers
September and October are the ideal months to see the wildflowers in Girraween National Park.
In these months see "magnificent displays of white heaths mixed with the bold yellow, purple and red of pea flowers. Pink Trigger Plants, golden Billy Buttons and the blue and purple of Granite Bluebells and Native Sarsaparilla add to the mass of colour." (source: Vanessa and Chris Ryan)
Which flowers to spot in September / October
Click here to view a list and photos of the spring species which flower within the National Park.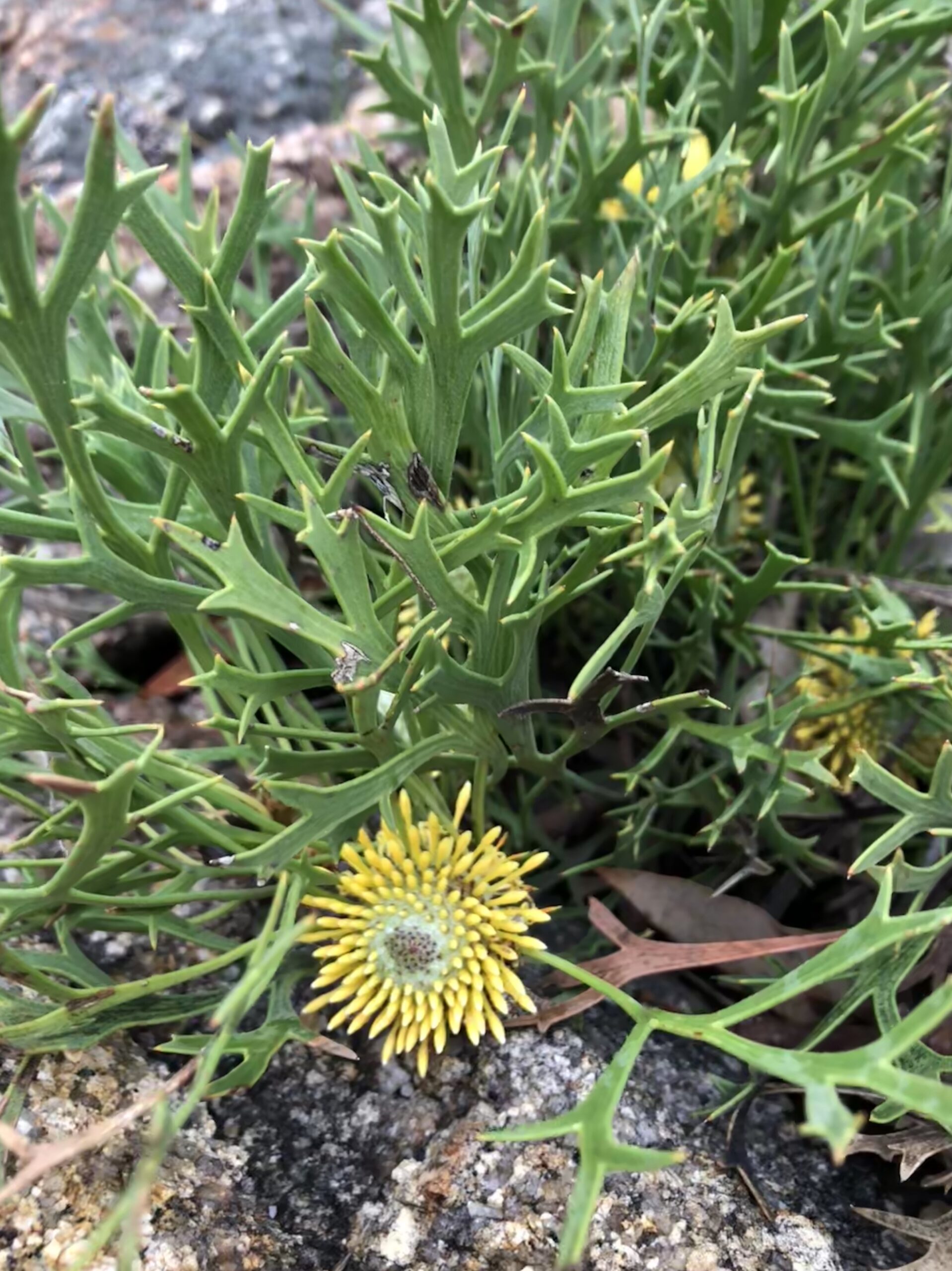 Spring Wildflower Guided Walks
The Stanthorpe Rare Wildflower Consortium operates a few guided wildflower walks each spring, including one in Girraween National Park and others at other nearby Granite Belt locations.  The guided walks are free of charge and very popular, so must be pre-booked.  Find dates and book a spot on a tour here.
Visiting Girraween National Park
Click here to view the National Park Map and the Park Discovery Guide with Walks.
Read how to visit the famed Balancing Rock which balances high on the summit of Girraween National Park.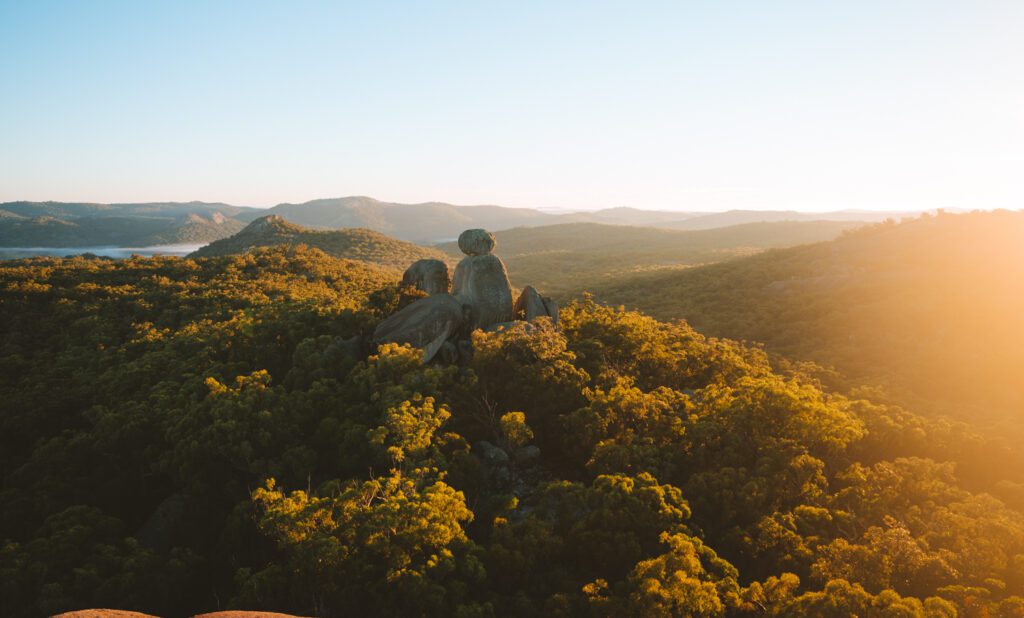 The Sphinx in Girraween National Park, photo: Reuben Nutt